Nu blir vi ÄNNU grönare!
Härryda Mekaniska Verkstad är ISO certifierad 9001 och miljö 14001. Men vi slutar inte där. Vi strävar alltid att göra det bättre, därför har vi installerat solceller på vårt tak!
Med toppeffekt på 43kWp. Här finns dom aktuella se aktuell effekt.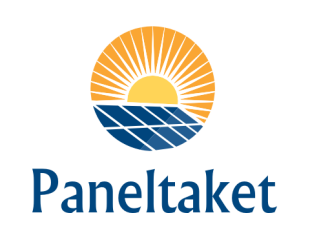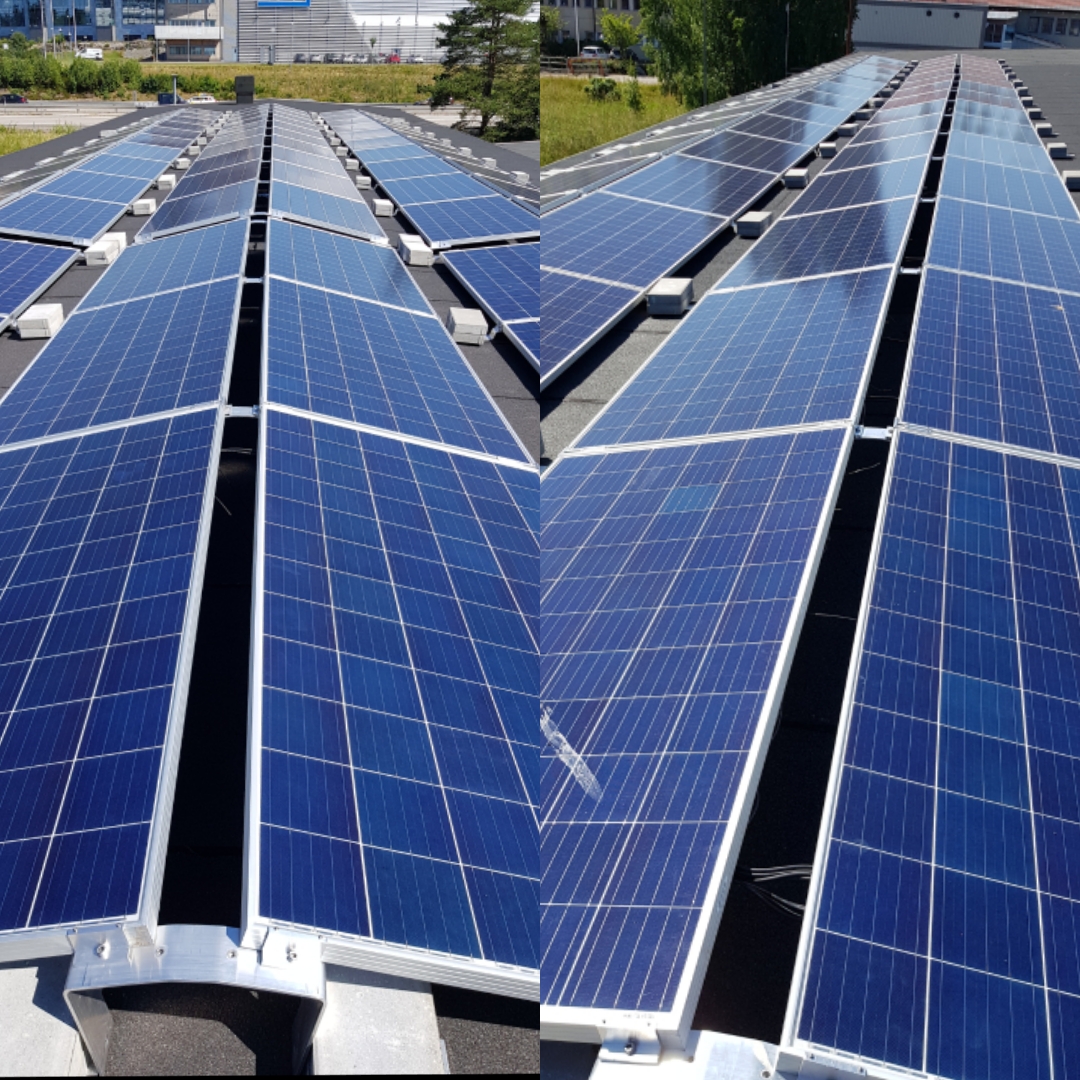 ---
GDPR & Personuppgiftspolicy
De nya GDPR-reglerna som trädde i kraft den 25 maj 2018, vill vi på Härryda Mekaniska Verkstad AB informera dig som kund att vi agerar i enlighet med gällande lagkrav för data- och personuppgiftsskydd.
Läs mera om det GDPR & Personuppgiftspolicy
---
Welcome to Härryda Mekaniska Verkstad
Your Chef in Mechanical Engineering
– "Ever wondered how it would be to hold your face in your hand?"
–watch the magical 3D-Printing of people's faces, hands and other items…"
---
Härryda Mekaniska Verkstad AB is a creative & innovative chef in mechanical engineering dedicated to deliver, not only what our clients ask from us, but also what we know could help them improve their solutions today…and in the future.
With tools such as 3D-Printing and other highly advance machines we make (almost) all our clients dreams come alive.
Our experience & knowledge in the precise details makes a difference in our clients and their clients overall machine performance.
Reference clients include a large number of companies that are world leaders in their business, such as:
– Wärtsilä
– SKF and
– Parat Halvorsen.
With skilled employees and advanced equipment we serve our customers with both simple and sophisticated prototyping and serial production of up to 2000 units per batch"
Check out our new 3D milling machine MORI SEIKI NTX2000S here!
Click on the link to see more of your possibilities with our new machine!
NTX2000S in action